Back to Blogs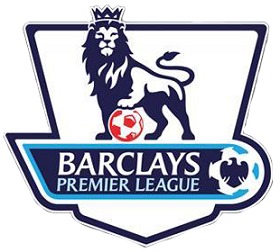 Forward Role Fantasy Football Update
A belated end of September update for all involved in the Forward Role Fantasy league, and we have a NEW LEADER!!!!
Steve Gaughan, Head of Data Science at BPP Professional Education has obviously been crunching some fantasy stats! Either that or as a city fan loaded his team with all this season's in form players.
Forward Role's own Brian Johnson has climbed into 2nd place, but the man well renowned for tinkering with his team after a few too many on a Friday night surely can't keep this form up?!
Big riser last weekend was Jon Saxon, Recruitment Manager at Freshfields. He made the inspired decision to use his triple captain chip on Sergio Arguero and then watched him score 5 goals. He was last seen running around Freshfields new Manchester Arndale office with his top off waving his shirt around.
At the other end of the table, one analytics bod who can't get things right is PWC's Steve Keyes. Steve is rock bottom with a paltry score of 15 in a week where the average score was 55!
Notable fallers are Vicky Betts from Missguided (I could have predicted that one!), Richard Sealby at Kaplan and Stephen Davies at Bon Prix – two more analytics guys who really should be doing better. I'm a little happier this month after climbing off the bottom and rising up to 20th and can feel a wild card coming on now that Aguero looks like being injured for up to a month.
Good luck to everyone for the rest of October and if you see Jon Saxon, tell him to put calm down and put his shirt back on!
It would still be fantastic to see some more familiar faces from the world of Marketing and Digital in the league, so please share with colleagues and on social media. The Fantasy Premier League code for the Forward Role league is 967650-236379.