Back to Blogs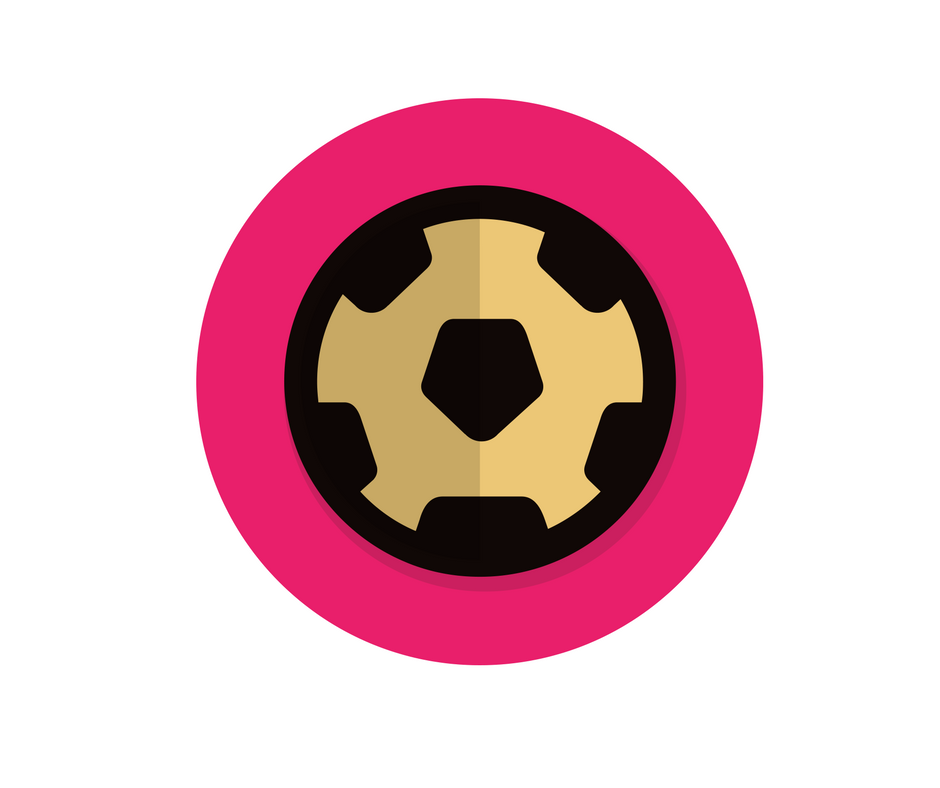 Fantasy Football 2017/2018 League update
The last few months have been busier than a Harry Redknapp transfer window, so it's nearly Christmas and this is our first Forward Role Fantasy League update of the 2017/18 season!
With City opening up a sizeable gap in the Premier League to go 11 points clear of United and the chasing pack, our fantasy league has taken a similar shape; Vasim Patel has moved an incredible 52 points clear at the top and it's not even Christmas!
This takes him up to a rank of 63rd in England and 226th in the world. His success has been built around the early singings of Mo Salah and Raheem Sterling, who after their phenomenal starts to the season, who have earnt Vasim 237 pts between them. He heads up our table, one place ahead of last year's winner Gareth Stephens on 1060 pts. The two leaders both specialise in data and analytics and are clearly using their insight and stats skills to get ahead of the game, unlike the majority of the Forward Rollers, who make their changes mulling over a chippy tea on a Friday night!
Shooting down to the other end of the table see's our very own Guy Walker who sits four places from the bottom, just ahead of Paul Rawson, Parasol Group and Carl De Jong.
Being Last year's highest placing Forward Roller, I've been the Everton of the campaign so far, climbing to 118th after a dismal start! And the leading Forward Roller at the moment is 2015's league winner Steve Thompson in 30th place.
I'd also like to take this moment to mention some of the most impressive team names I've seen this season:
La Saux Solid Crew – Robert Simpson
Blink -1 Eto'o – Steve Thomas
FC Twente Benson – Charles Whitworth
Klopp Hammer Time – Dave Harland
Some crackers in there, but my favourite has to go to Michael Bradbury – Ballotellitubbies, for the legend Mario himself! #WhyAlwaysMe
Overall, it's been a great start to our Fantasy campaign this year with over 220 participants taking part, all battling towards the winning prize of a meal for two at the lavish, Wood Manchester.
We'll keep you posted, but it's definitely not over at this stage, even though the title race may have already been put to bed by Pep and his boys, this battle is still up for grabs! Nothing like a triple captain to mix things up!