Back to Blogs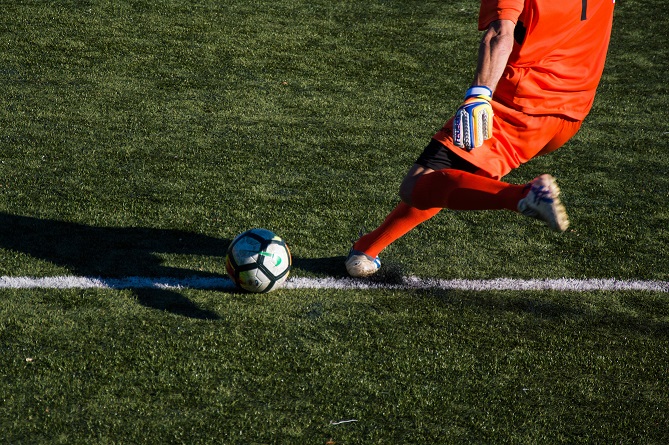 Forward Role's Fantasy Football League Round Up
Well, there we have it! The 2017/18 Premier League season has finally come to an end. The Premier League may have been a landslide in the end, but Forward Role's Fantasy league still had everything to play for up until the final whistle.
This season we are excited to announce that the winner of our fantasy league competition is Vasim Patel, a Reporting Analyst from The Co-operative Bank in Manchester. No wonder Vasim smashed it all year, using his analytical knowhow to his advantage. Unfair if you ask me!
It had been a two horse race throughout the season with the analytical whiz kid holding strong at the top with last year's winner Gareth Stephens nibbling at his heels.
The penultimate gameweek of the season definitely made things a bit more interesting, with Gareth narrowing the lead at the top to just 6 points. Surely a 'Gareth' hadn't been in a title race this close since the 2002 Pop Idol final? and we all know how that ended up. Shame a spirt in the sky couldn't help Gareth with this one.
Holding up the foot of the table in 217th place was Carl De Jong, same as it was at Christmas. Not much has changed as his star strikers Musa and Ramirez, are subsequently on loan in Russia and Spain. Had a shocker there.
Other notable mentions go to Sam Mabbott, who finds himself finishing comfortably in 3rd place and the only Forward Roller remotely close to the top is our very own Steve Thompson in 8th place.
All in all, a big congratulations to Vasim and his title winning year on fantasy! A luxury dinner for two at WOOD Manchester is on it's way to you, courtesy of Forward Role.
Keep a look out for next seasons league which will be live this summer after the World Cup. Here's hoping we avoid the Icelandic giants this time round!