Back to Blogs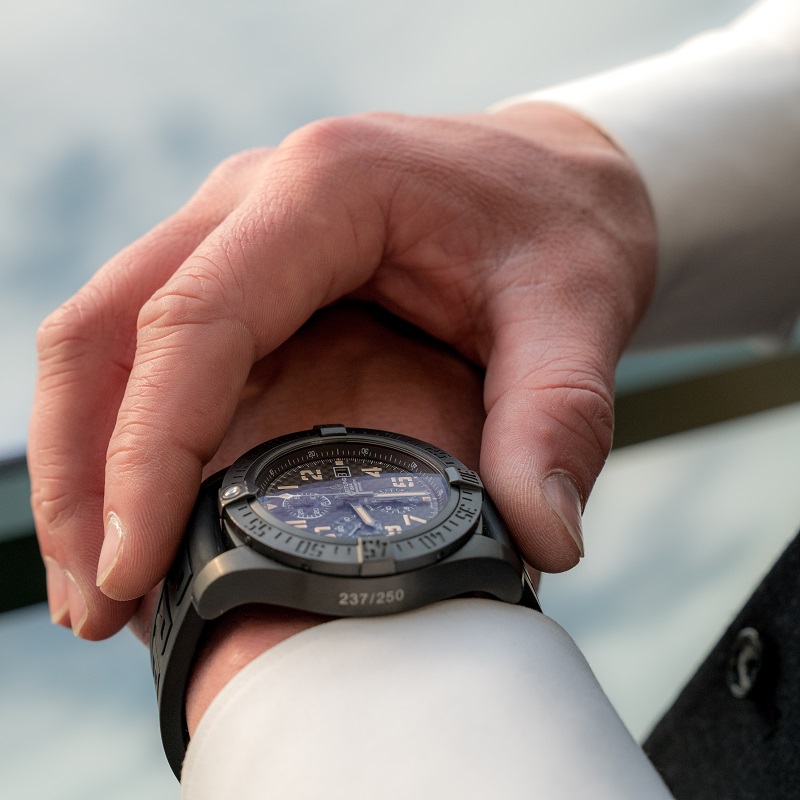 Could you be suffering from presenteeism?
When it comes to working in an office, we all have our good days and bad days; it's almost impossible to be fully engaged and passionate 100% of the time.
But when you find yourself switching off more often than pressing on, daydreaming more than concentrating or counting down the hours rather than getting fully immersed in a project, you may be suffering from presenteeism.
Signs that your suffering from presenteeism
Are you finding yourself disengaged from your day-to-day job? A recent survey of 39,000 workers found that 12% were dissatisfied with their job. Common themes include feeling undervalued, lacking enthusiasm in your work, feeling like your not moving forward and loss of faith in your management or business leaders.
You may be suffering from presenteeism if you:
Have low emotional fulfilment
Have lost your enthusiasm for your role
Start to resent tasks you used to enjoy
Are unmotivated to get to work in the morning
Begin to feel bored on a day-to-day basis
What are the problems with presenteeism?
Presenteeism is a huge threat to UK productivity. Businesses witness a significant fall in the quality and volume of work produced when people suffer from presenteeism. Worse still, the symptoms of presenteeism can have detrimental effects on the health and wellbeing of its sufferer.
What can you do to combat this?
As we've mentioned, how engaged you feel with your job will never be fully linear — you'll have good days and bad days. However, if you know you're not working to your full potential, you need to do something about it for your health and wellbeing.
Try and figure out what the problem is. Is your workload unmanageable? Are you not being challenged? Speak to your line manager or your HR manager about how you're feeling and find out if there are any employment engagement incentives you can utilise.
Could it be time for something new?
If you are feeling completely disengaged, unchallenged and undervalued, and if your employer isn't providing you with the support you need, it may be time to look for a new role. Sometimes you outgrow your job, and being unproductive and disillusioned with your company is not good for your wellbeing, and is bad for your employers as well.
"At Forward Role, we regularly advise candidates on the right career path for them", says our Managing Director Steve. "Through this, we've seen people tackle the issue of presenteeism head-on, by recognising a problem and discussing it openly and honestly with senior managers.
"On the other hand, we've also seen people address presenteeism by moving on to pastures new, which has given them a renewed enthusiasm and passion for their job.
"However they decided to tackle their concerns, what's important is that presenteeism is dealt with promptly, so it doesn't get worse. All employees should feel engaged, passionate and enthusiastic about their job."
If you feel like you need a new challenge in the marketing, analytics or digital world, we can help. Contact us today for a discussion and our recruitment experts will make sure you're fully present, engaged and happy in your next role.