Back to Blogs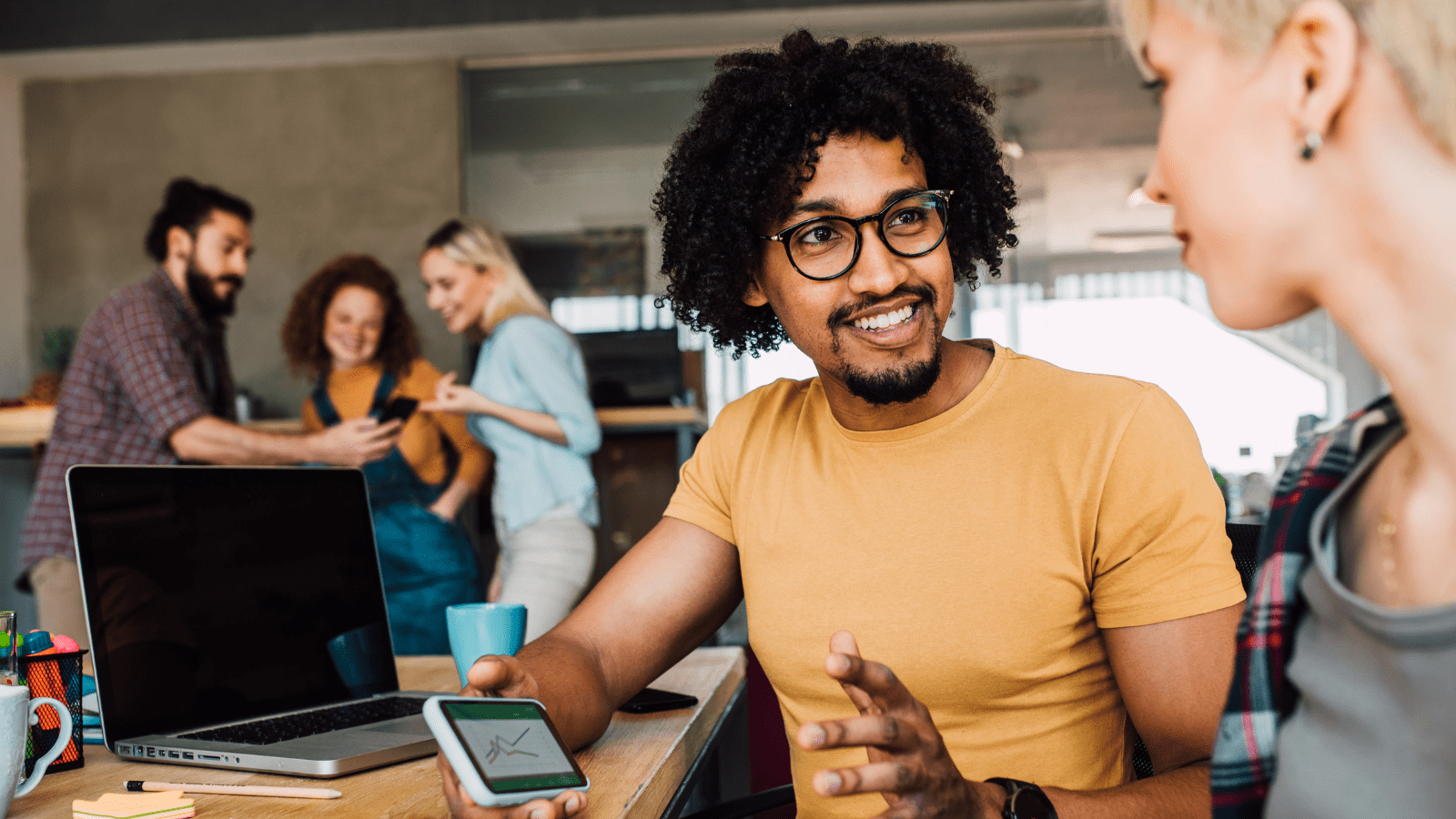 Should I Become a Contractor? - The Pros & Cons and How To Get Started!
​The pandemic has made a lot of people question whether or not to "go contracting". The question often arises due to three main reasons: The lack of permanent opportunities, redundancy or job loss due to cost-cutting and the desire to "throw caution to the wind".
The headlines tend to take the form of "you earn more contracting than you do in a permanent position!" however it's important to bear in mind that with IR35 coming into play next week, on the 6th of April 2021, this isn't always the case. (You can check out my previous blog to find out everything you need to do for IR35.)
Although we seem to thankfully be heading to the other side of the pandemic, employment has been severely affected, and so many now looking for an alternative way to work, plus more and more business' not wanting to commit to a permanent hire, contract working has certainly been on the rise over the last 12 months.
It's important to determine a few things when considering the operational change to being a contractor, here are some of the 'pros':
You are your own boss. You determine when you work, (most likely) where you work and how much you should pay yourself.

You tend to earn more on a daily basis than people in a permanent position whether it be down to more niche skills, the requirement only lasting six months or so or the client's realisation that they don't have to compensate you for training, pay your NI or any tax for you.

The variety – you pick the organisations you want to work for on the projects you want exposure to, thus widening your own skillset and finding satisfaction in assignment completion.
However, contracting doesn't come without its 'cons':
The market dictates your employment – if the skills you have are not in demand for whatever reason, you're unlikely to be working too regularly – if you can handle the anxiety and lack of income for what could end up being a few months then you don't have a problem.

You are responsible for securing your next contract – usually within the last two months of assignment you will need to consider what's next and start that process every three/six/twelve months with all the interviewing and consideration of role etc.

Lack of perks (and sometimes) long-standing colleague relationships – as a contractor you're not entitled to attend the Christmas party or take advantage of the discounted gym membership.

The administration – the setting up of a limited company, timesheets, insurances, VAT, accounting – all of these can eat into your downtime significantly.
If you've read this far, I'm willing to bet you've almost decided what you're going to do. Assuming you're going to research it further, here are the four key things to look at before leaving your current job:
Talk to a recruitment agent! They'll be able to give you the market information you require, tell you what the demand is like, and how to structure your CV and what to say to that age-old question – "what made you decide to go into contracting?" (tip – don't say money) Also check all job advertising boards, you don't want to enter a market with only two advertised jobs across the country over the last week.

Set up a limited company (gov.uk) or pay a fee for someone to do it for you or look at umbrella companies (they will be able to advise which avenue operationally is best to go down), and don't forget insurances.

Get known – network through all of your existing contacts, all recruitment agencies, change your status on LinkedIn – anything to become visible to all companies and agents looking for that niche skillset you've spent years building up.
Here at Forward Role, our contract division has gone from strength to strength over recent years and operates parallel to the marketing, digital and technology teams we have, each with a specialist available to give you an honest overview of the market and give their opinion. You can view our latest Contract opportunities HERE
Forward Role IR35 Assist is our full 360° service, supporting businesses through the entire IR35 (OPW) process. We can assist with the preparation, processes and solutions to ensure businesses are operating within the new regulations. Get in touch to find out more!
Dan Haydon is Associate Director and an IR35 expert at Forward Role, you can find more about him HERE