Back to Blogs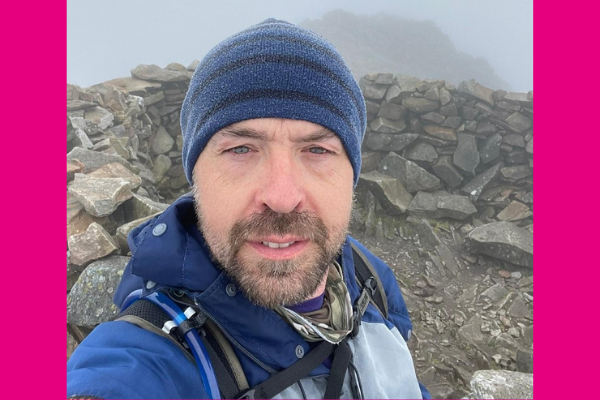 Brian Johnson - Live The Life You Preach
A week off camping with family and visiting friends in North Wales. This isn't a Facebook update but a blindingly obvious reminder as to the importance of taking a break.
We talk about mental health and wellbeing being critical in the current environment and I'd like to think that most businesses are now being proactive about it. However, how many business leaders are looking after themselves?
I genuinely can't remember the last time I took a break where I didn't take calls, wasn't still available to the team and still kept abreast of business activity and results. I also didn't know that the stresses of this last year were taking a serious toll on my own physical and mental health.
Anyway, last week I went away and tried to switch off from work, it took a few days but I eventually managed to completely relax. The weather was kind and Cameas Bay and Dinorwg were perfect spots to stay. I read an incredible book called The Midnight Library and listened to my favourite music. I even managed a solo day in the mountains amongst the Glyders, a day of peace and reflection.
​
​
Overall, I remembered my Why, I have an amazing wife and a crazy 4 year old son and everything I do is for them. I have a brilliant leadership team at Forward Role who I trust and respect. I recharged my batteries, regained some physical health and definitely cleared some headspace.
I talk about mental health and support every day at Forward Role and I like to think we have the most supportive culture possible but sometimes you just need to have a serious look at yourself. I feel reenergised and excited about the rest of the year.
#Practicewhatyoupreach
​
Brian Johnson is Managing Director at Forward Role