Back to Blogs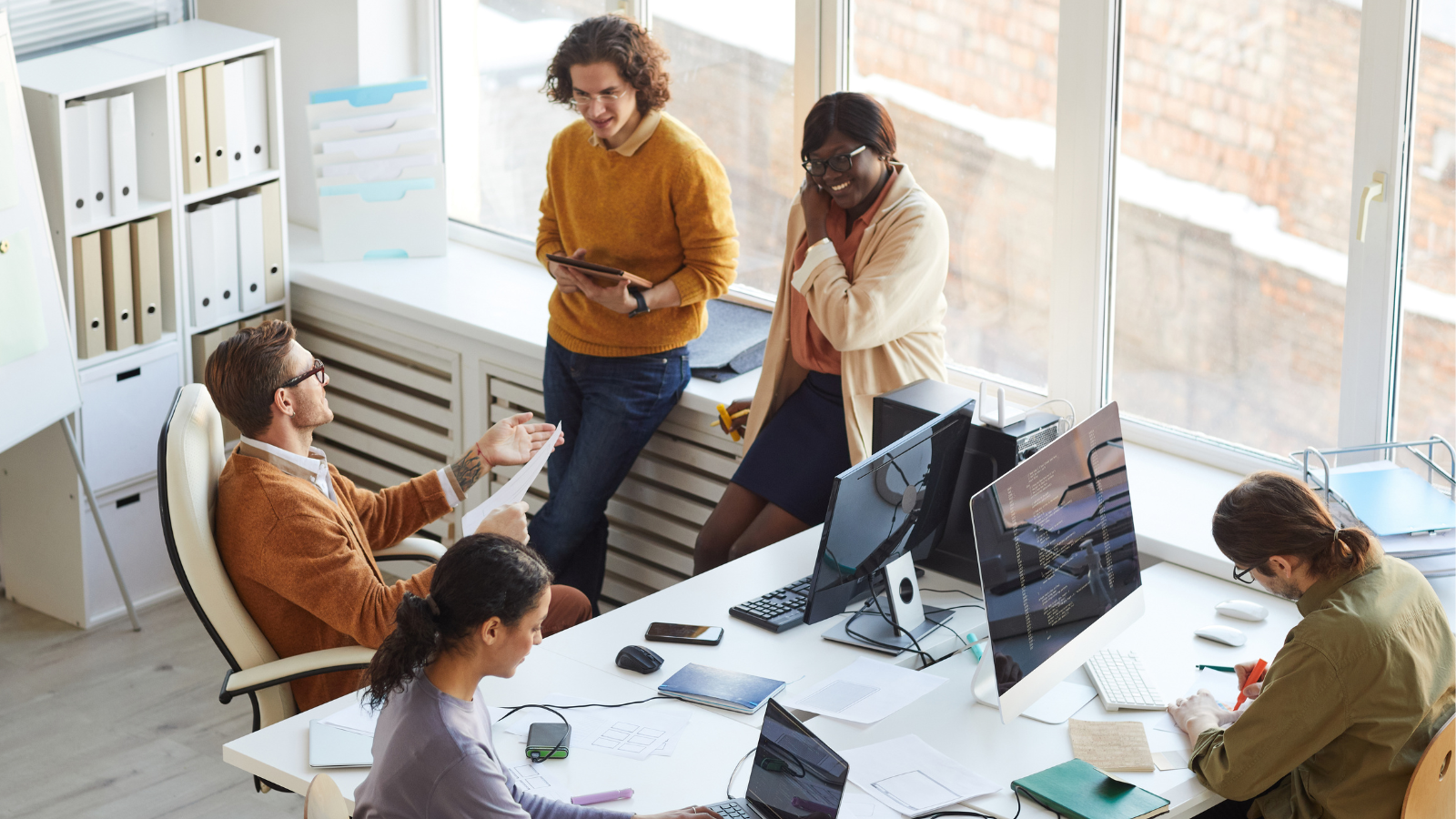 Why You Need a Product Team (and How to Build One)
​Differentiation is a powerful word that can make or break a product's success in today's competitive digital environments. If you looked at the number of providers selling CRM systems, for example, you might start to question how there are so many successful brands operating in the space.
The answer is rather simple.
While, at face value, HubSpot and Salesforce both sell the "same" software to an almost identical target audience, they each offer something unique that can convince customers to purchase their product over another (Source: Forbes).
How? Through fine-tuned innovation.
The creative product teams working behind the scenes for these two brands will be constantly researching new ways to remain competitive.
​
What is a product team?
A product team is a group of people within your organisation (each with different skills to offer) that all share the same goal of wanting to create a successful digital product that is well-received by your market.
Then, some teams will continue to work together after the launch to give a product the longest and most profitable lifespan possible, continuing to listen to user feedback and make relevant updates.
​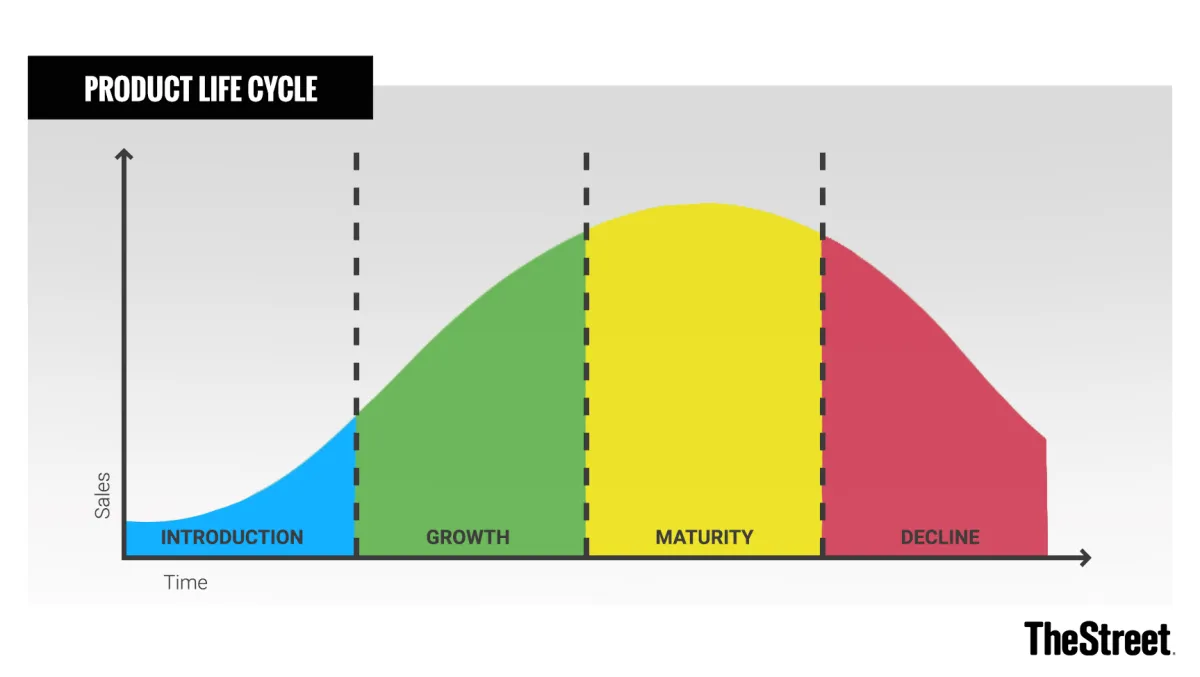 ​
​
The responsibilities of product teams
After the initial idea for a product is formed, it needs to be planned, developed, and tested. This requires the thoughtful input of a passionate product team, who slowly turn a vision into reality. Ultimately, the purpose of a product team isn't to create "a product", but rather, ensure it will be a successful one; taking the time to conduct research, strategise, and design a successful launch.
Therefore, the individuals within that team should be experts in their area, eager to prove themselves, and dedicated to your company.
​
The benefit of having a designated product team
Depending on the size of your business and its current operations, you've likely experienced a time when a project has been delayed.
Whether the cause was a result of miscommunication, or your employees got distracted by other elements of their job - such instances can be a costly experience. What's more? They regularly lead to customer dissatisfaction (Source: ResearchGate).

Luckily, building a designated product team can combat the likelihood of this happening, as each staff member will prioritise the ongoing development of a product above all else. In turn, you can meet targets and be more efficient. Doesn't that sound ideal?
​
The roles a product team needs
To give a potential digital product the smoothest journey to launch, then, Medium recommends your product team contains:
A Project Manager who will lead your team from the debriefing right through to the deliverable

A Product Manager who will innovate and design products, test prototypes, conduct client research and identify gaps in the market.

Software Developers who will use the research provided to them to create your digital product

Quality Engineers who will test and check the proper function of your digital product.

UX/UI Designers who will consider functionality purely from your customer's perspectives to create a digital product that's easy to use.

A Product Marketing Manager who will build a plan for the product launch and generate sales.
At Forward Role, we would suggest it's also critical to consider adding:
A Data Scientist/Analyst who will be able to generate in-depth research that your team can use to create the perfect product.

A Specialist Market Researcher who will be able to provide information to your team to help them position (and sell) your product.
This way, you'll be able to produce a result that best answers the needs of your target audience, is enjoyable to use, and stands out from the competition. Get in touch with me for more advice on which roles you need to be adding into your product teams!
​
How to build your product team
A business's value chain is largely influenced by the quality of its staff members. This is an undeniable fact.
Therefore, a product team needs to consist of incredible and diverse employees that are going to be able to think creatively, listen to others, solve problems when they arise and remain goal-orientated.
Step 1. Set goals
Before you begin building a product team, it might be helpful to have a good idea of when you'd like a product to be ready for launch. This could significantly impact the level of work required.
Step 2. Identify skills within your organisation
Critically assess your current employees and start to decide who might prove to be ideal candidates to become part of your product team. Ideally, they'd be strong communicators, motivated workers, and not completely overwhelmed with their current roles and responsibilities.
Step 3. Fill gaps through recruitment
Then, depending on who you've identified and selected for the job, you might either need to hire someone to cover their previous duties or specifically onboard specialists (such as a Project Manager). This may take time and resources, so be sure to factor this into your budget and deadline.
Step 4. Designate roles and structure
After you've pulled together your product team, clearly designate responsibilities. In the instance you have multiple Software Developers, Quality Engineers, and UX Designers working together, establish a leader from each group.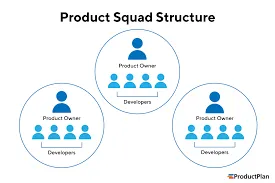 ​
​
Step 5. Foster strong relationships
Before your team can start work on the product, it's important you facilitate an environment for cooperation. Conduct team building exercises and invest in convenient communication channels. After all, your product team's ability to trust each other (and communicate openly and honestly) will prove key to the success of your long-term strategy.
​
Working with Forward Role
For help expanding your horizons and driving change in your industry through intelligent recruitment - contact us!
At Forward Role, you'll find genuine marketing, digital and tech experts who care passionately about delivering for their clients and candidates.
If you're a candidate, we'll treat you the way we'd like to be treated when making an important life decision like moving jobs. If you're a client, you can expect exceptional delivery and communication as a matter of course.
Check out our latest tech roles!
​