Blogging & the use of Power Words in Marketing
Thursday, 26 March 2020
10:00 to 15:30
The Place Fallowfield Library, Platt Lane, Fallowfield Manchester M14 7FB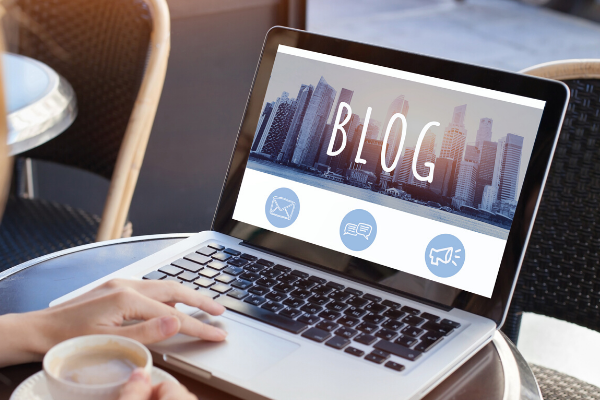 Blogging will demonstrate to your target market why they should choose you because you are an industry expert and you deserve to be heard. A company blog is not only an important part of your marketing mix; it is a central plank of your Social Media Marketing Strategy enabling you to take advantage of all that the main Social Media players can offer you.
Discover some of the secrets about how the big corporates influence potential clients - and how you can do the same. Find out how to influence customers simply by the use of trigger words when you are out networking, or in your social media posts, blogs, marketing campaigns and general advertising.
Eligibility is based on postcode, you must be located in the following postcode areas: M11-M16, M18-M19. Please contact the organiser for further information.