Demo Nights - Data Analytics
Wednesday, 28 November 2018
18:00 to 20:30
No.1, 1 Hardman Street, Manchester, M3 3EB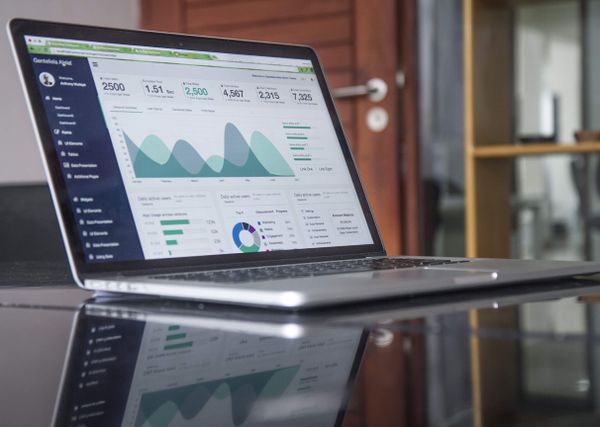 Demo Nights is back for another instalment taking place on November 28th at PwC's offices in Spinningfields.

This session will showcase some of the exciting work that is happening with Data Analytics. We'll discuss how data affects every aspect of digital and technology and what companies are doing to solve problems through the use of data analytics.

Presenting companies include:Peak, Formisimo, PwC, Ruler Analytics

Our speakers will provide 300 second elevator pitches on their products and will share insights into the thoughts behind the tech through a panel discussion. You will also have the opportunity to demo and play with the tech that they bring along.
Price - £ 10