Hel Tech // Retail Tech
Monday, 7 September 2020
14:00 to 15:30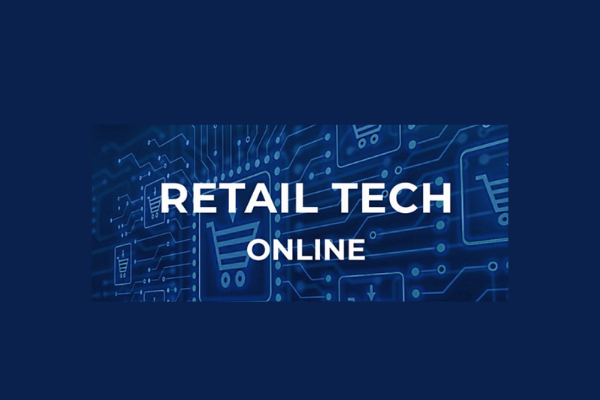 This year has witnessed a tremendous economic disruption. In addition, apparel sales have been going down in this pandemic period. Yet, retailing is not dead, but it is changing to accommodate new customer behaviours and shopping dynamics. More people are shopping from home which causes a massive explosion in online retail. High demand in online shopping leads to a great innovation in expanding online marketplace and user experiences.
➤ So what is Retail Technology and how these technology tools could help retailers to increase all sorts of revenues, reduce costs and improve customer satisfaction?
✌ Find your answers at Hel Tech // Retail Tech and explore the current trends in Retail and how new technology can help merchants grow business.
Keynote speakers for this event:
1. Johanna Småros - Co-founder of Relex Solutions
2. Linda Nyberg - Head of Business Development, Finland branch of Budbee
3. Johannes Söderström - CEO of vReal