How to Mould Your Company Culture for Better Performance
Wednesday, 5 September 2018
18:00 to 20:00
GradTouch HQ, Fourways House, 57, Hilton Street, Manchester, M1 2EJ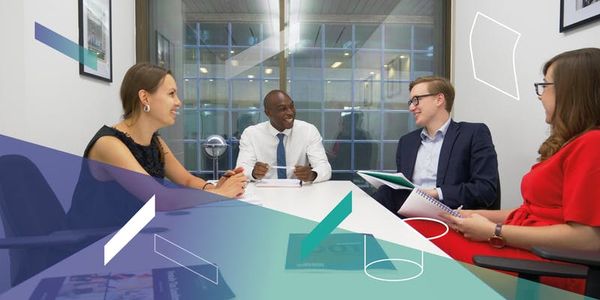 Following all of the positive feedback after their London event, GradTouch are bringing 'How to Mould Your Company Culture for Better Performance' to Manchester.
Put simply, employees are the difference between a business succeeding or failing. People drive business growth, and your company culture facilitates that.
Join GradTouch for this event to learn how to: assess company culture, measure its impact on the performance of a business, and ultimately, improve it.
As well as expert talks, you can expect free pizza, drinks, a Q+A and networking.
Places at this event are free, but limited. Please RSVP to reserve yours.
*SPEAKERS*
Zac Williams, Co-founder and Director at GradTouch
Due to the company's fully flexible working approach and unlimited holiday allowance, GradTouch employees work wherever they want, whenever they want.
Zac will open the event by discussing how company culture impacts employee engagement and productivity.

Michal Wisniewski, Founder of Macawly
Manchester-based consultancy, Macawly, help employers and HR professionals to hire employees who are the right cultural fit for them.
An expert in cultural assessment, Michal will share insights into how you can leverage your culture to boost performance.
*DIRECTIONS*
We're a 5 minute walk from Manchester Piccadilly train station – on the same street as The Pen and Pencil.
When you arrive, there will be someone to meet you and sign you in on the ground floor
*DECIDE THE NEXT EVENT TOPIC*

Got 5 minutes?
We would really appreciate it if you could fill out the survey linked below. It will give us a better understanding of the topics that are most relevant to you, and inform what we focus future events on.