Marketing Group Therapy
Wednesday, 1 May 2019
9:30 to 12:00
LEAF on Portland Street 113–115 PORTLAND STREET Manchester M1 6DW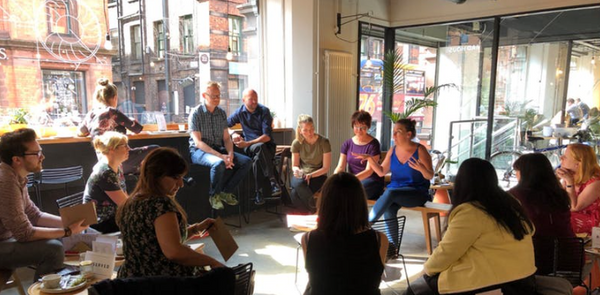 Marketing Group Therapy is a platform for client-side marketing professionals (not agencies), from all sorts of different organisations, to get together and share ideas, best practices, and problems in the hope of finding solutions.
If you work in in-house marketing then you're probably working alone, or in a really small team, so this event gives you the ability to bounce your thoughts around with a much larger group of like-minded people, all with experience in your field!
These events take the format of an informal round-table discussion, with every person able to contribute an idea or problem and get feedback and insight from the other attendees.