Numberwang #2 - Turning Knowledge into Understanding
Tuesday, 25 June 2019
18:30 to 20:30
User Conversion, Jutland street, Greater Manchester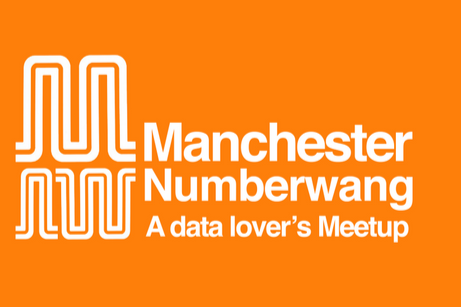 Forward Role is proud to be sponsoring Numberwang #2!
The theme for this session is addressing how, across all data disciplines, we move as practitioners from "Knowledge" to "Understanding".
The first of three speakers is Frank Hopkins (BBC). Frank is going to discuss the connection between Experimentation and Olympic Weightlifting, the transition to digital data, the challenges (and nightmares!) that data-gathering raised from the outset, and how that experience helped him considerably as he moved to the BBC. He's going to explore with you his process and how turning knowledge into understanding underpins ideation at the BBC; ideas coming from people with varied backgrounds and the need to manage expectations and prioritise ideas at such a vast company, whilst considering individual technical capabilities.
The second speaker is Lewis Carroll, who will be bringing a social conscience to the theme of Turning Knowledge into Understanding : he'll be discussing an award-winning piece of work that blended social data sets to tell a powerful story focussing on the origins and ongoing challenge of homelessness in Manchester.
The third speaker will be announced soon!