Prolific North Tech Awards
Wednesday, 12 February 2020
06:30 PM
Thursday, 13 February 2020
12:00 AM
The Midland Hotel, 16 Peter Street, Manchester, M60 2DS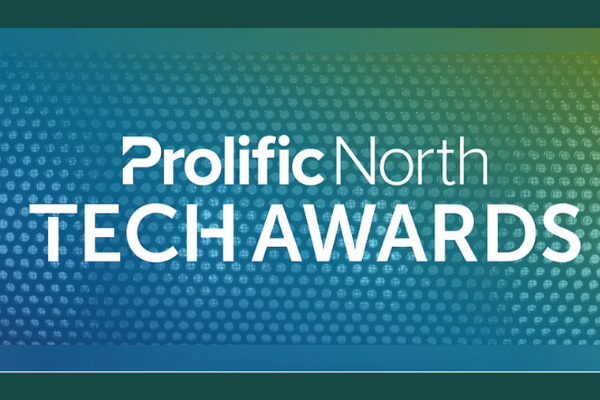 The Prolific North Tech Awards celebrate and reward the very best tech companies, applications, deals, advisors and entrepreneurs from across the North.
Entries are open right now and the winners will be announced at this stylish awards ceremony - which promises to attract over 300 guests, including many of the North's leading digital and technology professionals.
Tickets include a drinks reception, three-course dinner with wine, and entertainment to follow the awards.
Hosted by Prolific North and Don't Panic, the Tech Awards are an unmissable date for any tech specialist's diary.