SEO for eCommerce | 2019 Training | Manchester
Thursday, 25 July 2019
9:00 to 16:00
CTI Digital, 5th Floor, 31 Dale Street, Manchester, M1 1EY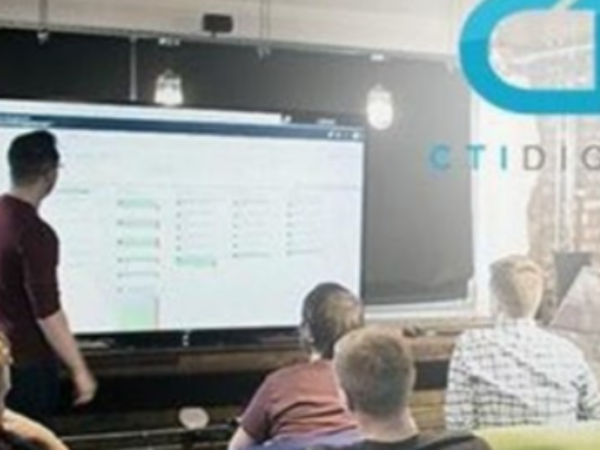 An outcome-based training day covering Search Engine Optimisation (SEO) for eCommerce businesses
This course is ideal for eCommerce marketers, content writers, and social executives with a basic understanding of SEO. You will enhance your knowledge and how they can use and implement digital marketing tools more effectively.
Where? CTI Digital Offices, Manchester
When? 25th July, 9am-4pm
Price? £175 + VAT
We also offer group discounts if you want to send your whole team.
For more info, including topics covered, click Register.