Women in Tech - Standup
Thursday, 1 August 2019
18:30 to 21:00
Curve LABS House, 15-19 Bloomsbury Way, London, WC1A 2TH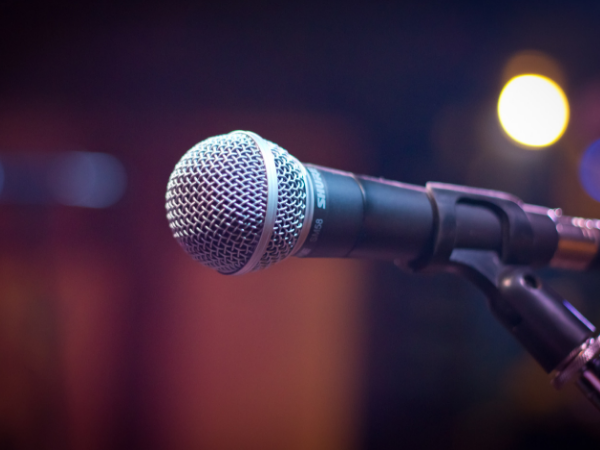 What they are about
Curve are about opening the floor to women to voice their opinions of their experience in the Tech industry, but of course, men are welcome to come to the Standup.
Who might want to come along?
They are looking for people that want to be a part of the change. Join us to discuss new ideas and bring new light to existing issues as women in the industry. Go along to cracks some jokes and vent frustrations in small 5 minute Standup time slots.
How this will run?
This will run as an open mic session and the event comes from the participants and anyone that would like to speak can sign up to the open mic.
Within your time slot feel free to discuss, present anything in any style you prefer as you have a timed 5 mins for delivery with a short Q&A session after.
After which they will be time to network and socialise. Snacks will be provided.