Back to Blogs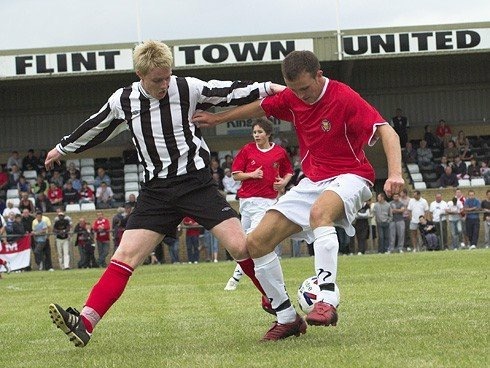 Much Needed Boost for Forward Role Football Team
Can it really be a coincidence that a week after the FR Football team was royally beaten by Bring Digital, an ex-professional footballer joins as our newest staff member? David Nottage joins from Badenoch & Clark to manage the client-side Digital sector with a reputation of not only being a successful recruiter, but as a person who is passionate about quality for both clients and candidates.
David began his career as a professional footballer in 2000 and played for a number of well-known teams including Aston Villa, Wrexham and Chester. Following a short break to study for a degree in Public Relations, he went back to playing football again, this time for FIFA, and travelled Europe playing in some of the world's best stadiums.
Although the cut and thrust of Bolton's 6-a-side league might not be what David's used to, we are hoping that his skills will help us avoid another 14 – 6 defeat!